Best parcel service providers - GO! voted in Handelsblatt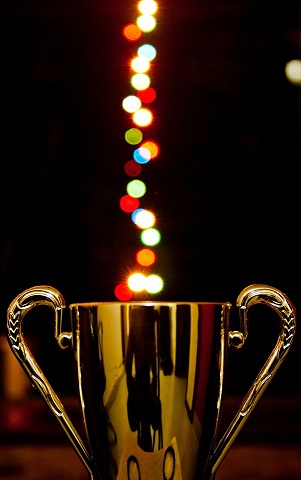 A proud third place in the 'Parcel Service Provider' category was awarded to GO! Express & Logistics for its high service quality. A survey by the Cologne-based market research institute Servicevalue on Germany's best service providers for energy, logistics and mobility gathered the results, which Handelsblatt recently published.
The study is based on 51,000 consumer judgements on 303 service providers from 24 categories. Each company was presented to 1000 people for evaluation in several survey waves. Servicevalue only took into account those answers from respondents who had actually used the services of the respective service provider in the past 24 months.
Source: https://www.handelsblatt.com/unternehmen/dienstleister/verbraucherumfrage-die-besten-dienstleister-deutschlands-fuer-energie-logistik-und-mobilitaet/29360008.html, last accessed on 29.09.2023 at 11.18 a.m.