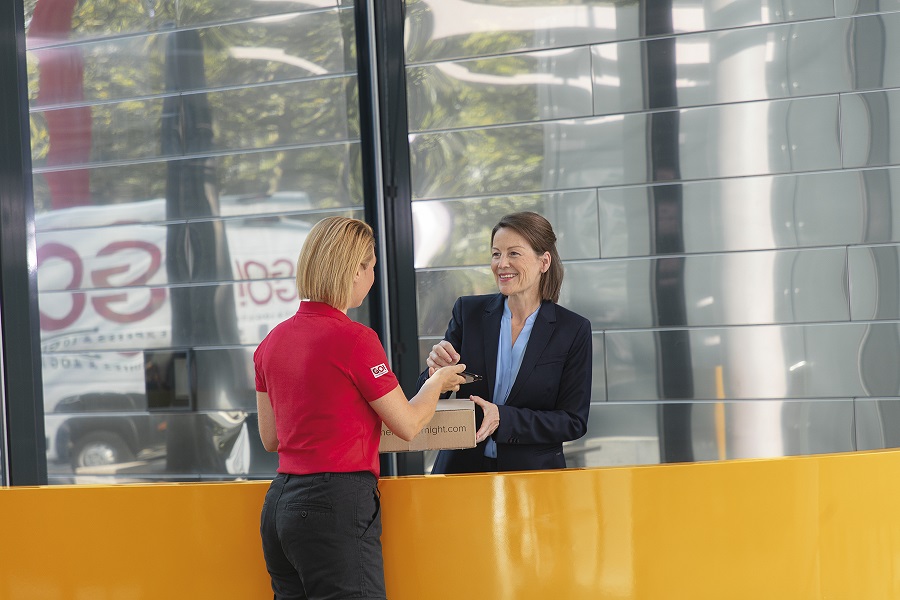 "Where the customer is king"
... says a study - published in issue 6 / 2021 of FOCUS-MONEY - by the Institute for Management and Economic Research in cooperation with DEUTSCHLAND TEST and FOCUS-MONEY.

We achieved the full 100 points among postal and courier services and thus not only the award "Exemplary fulfilment of customer wishes", but also first place in the ranking. This makes us one of the top providers out of a good 300 industries who, as a company or brand, deliver what makes their customers decide to repurchase or use services again: Visibility, information coverage and service fulfilment.
The analysis of tens of thousands of online messages and several million social media addresses identified almost 51 million mentions for around 17,000 companies and brands for the study period December 2019 to November 2020.

Source: https://www.focus.de/kultur/medien/verlagssonderveroeffentlichung-studie-teil-1wo-der-kunde-koenig-ist_id_12947078.html, last accessed on 27 April 2021, 15.45.