Whether in the background with planning, organisation, IT and technology or directly on site with the customer, on courier trips around the world. We are driven by a passion to offer our customers a service they can absolutely rely on at all times. How do we achieve this? Only as a well-coordinated team.
Become a part of GO! and take a look at our current vacancies. We are looking forward to getting to know you!
---
We could tell you so much about our 1,400 employees and 1,700 drivers and couriers that you would have to scroll very far to get to the vacancies. Instead, we'll just let our colleagues have their own say: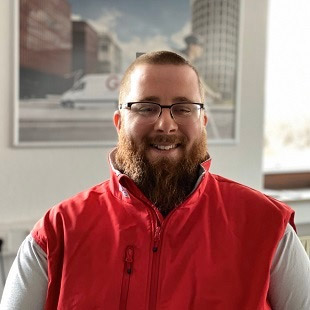 W. Welge, GO! Station Hanover / Export Department
The most exciting working hours are often on Friday evenings, when many challenges await you. Even the Corona pandemic with all the restrictions and additional precautions does not upset me - just like my colleagues. We want to continue to support our customers reliably, quickly and flexibly. And so far we have succeeded in doing so!
If you ask our employees what their daily work routine is like, one of the most common phrases is: Every day is different and offers new challenges.
When satisfied customers let you know that you actively support them in their business, this thanks is like applause for an artist.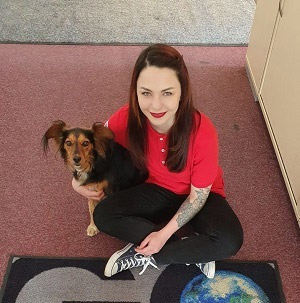 J. Neumann, GO! Augsburg Station / Operations Department
What fascinates me most about Operations is that, due to the many different customer requirements and the resulting mostly customised solutions - which we of course handle with the utmost care and a high degree of reliability - you end your working day every day without boredom and with new experiences.
---

Our company belongs to the exclusive circle of 5.3 percent of companies on kununu that bear the "TOP COMPANY" seal of quality. In addition, we have qualified for the "OPEN COMPANY" seal of quality. Like only about 1 percent of all companies on kununu, we present ourselves to job seekers with our qualities as an employer.