GO! is one of the top 5 performers of the year - customer recommendation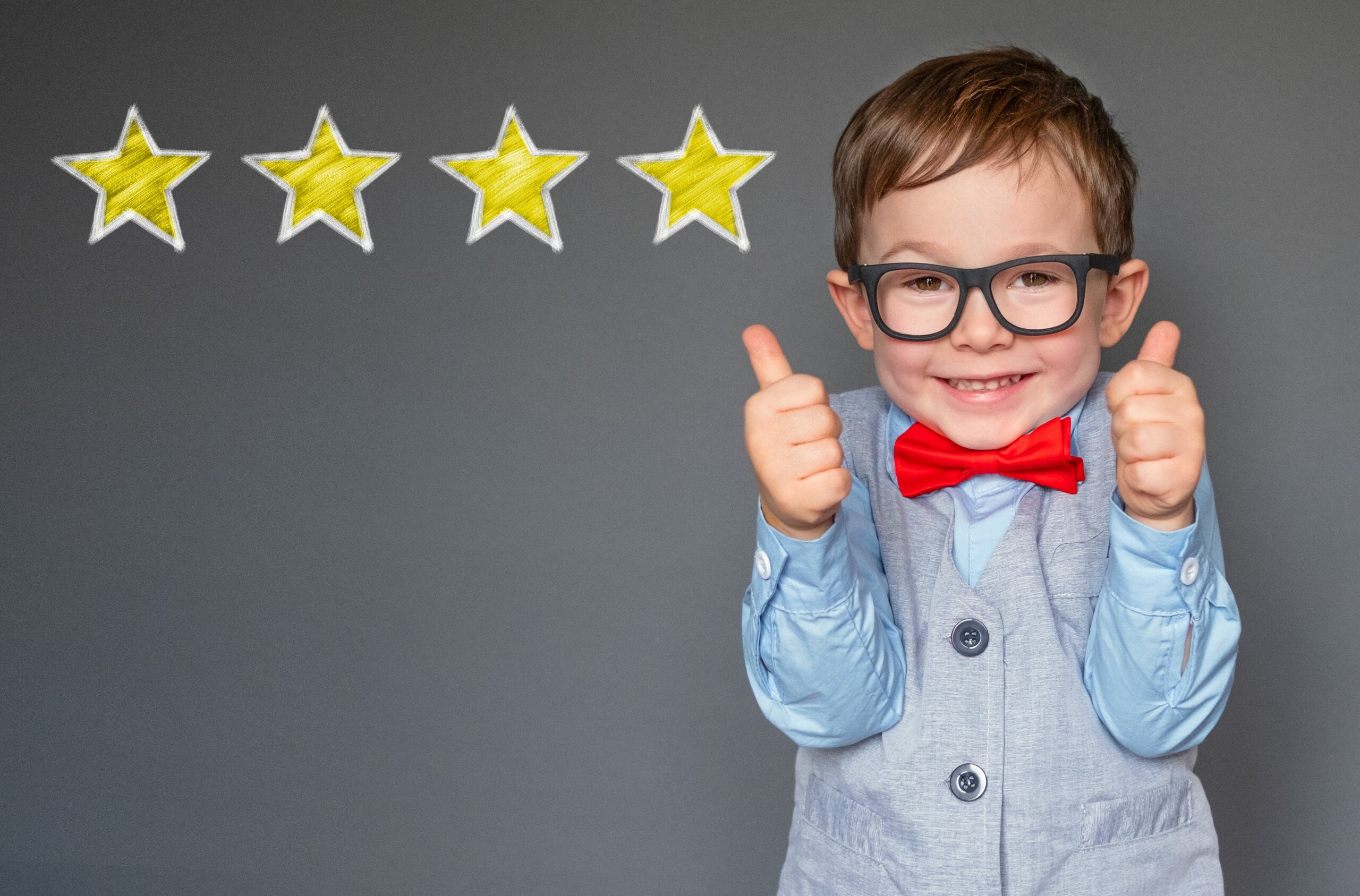 "Which of these brands would you recommend to a friend or colleague?" or "And which of these brands would you advise a friend or colleague against?"
YouGov asked around one million consumers these questions online for a study from mid-2021 to mid-2022. Together with Handelsblatt, YouGov thus awarded prizes for the fifth time to the brands in Germany that were able to increase their recommendation among their customers the most.
Handelsblatt named GO! - in the Parcel Service Provider & Logistics category - one of the top 5 up-and-coming brands of 2022.
The individual support of our customers is close to our hearts and ensures a high willingness to recommend us. We rely on firm, personal contacts that closely accompany the customer through all phases. GO! customers always know who to contact with a request, because: We do not have a call centre, but local contacts in our more than 100 stations.
Source: https://www.handelsblatt.com/unternehmen/handel-konsumgueter/verbraucherbefragung-diese-marken-werden-von-kunden-empfohlen/28602630.html, last accessed on 16.11.2022, 13.54 hrs.