Note: Deviating regular run times are possible.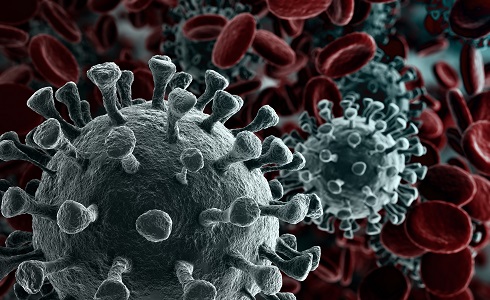 In view of the current Corona situation, more extensive infection control measures are being taken to bring pandemic events under control.
GO! welcomes this coordinated approach to health protection and itself attaches great importance to the appropriate implementation, such as that of the 3G rule.
We are united in our efforts not to give the pandemic any further space and at the same time to enable the existentially important supply of goods. Thus, we can only react to the current challenges together with mutual understanding.
However, the tightened Corona protection measures are associated with a considerable burden for the logistics industry. Measures such as the recently adopted 2G rule for retailers coupled with numerous individual requirements complicate operations, especially for deliveries and collections.
In order to be able to maintain our service promise and high quality standards, we therefore ask for your understanding that the standard delivery time from 6 December 2021 until Christmas may be extended by two hours until 2.00 p.m., for bulky goods items until 4.00 p.m.. Naturally, scheduled items are excluded from this.