Charging facility for electric and hybrid cars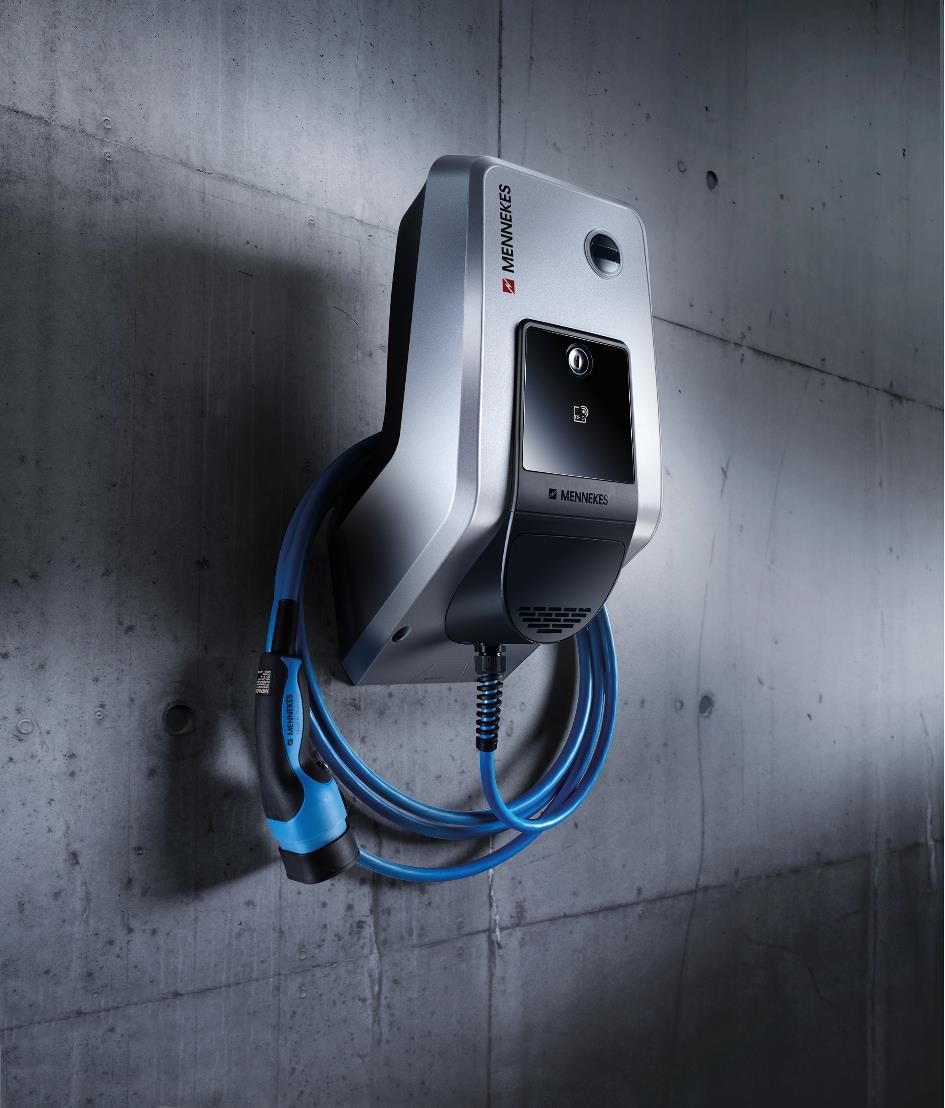 As part of its sustainability programme, GO! Deutschland is successively converting its fleet of company cars and has provided eight wallboxes as charging options for electric and hybrid cars at the Bonn site since 1 December 2021.
The system centre connects to the existing charging infrastructure on site, which was expanded to meet the charging capacity requirements. Charging is, of course, done with green electricity purchased from the municipal electricity provider, which has also provided the billing system - as is common for industrial and commercial customers - for the charging processes.
By 2022, eight company cars will have been converted to electric or hybrid cars, with more to follow when the corresponding leasing contracts expire.
picture: AMTRON® Professional Wallbox ©Mennekes