Change at the top of GO! Express & Logistics
Martina Baerecke is the new CEO of GO! Germany. In Baerecke, the Bonn-based express and courier service provider has chosen an executive from within its own ranks to head its operations. As of July 2023, she succeeds Ulrich Nolte, who after more than 13 years of successful leadership is departing at his own wish.
With Baerecke at the helm, the company's advisory board chairman, Dr Thomas Trümper, sees GO! Express & Logistics to be in very good hands: 'Martina Baerecke's remarkable 15-year career, right up to becoming the authorised signatory, shows that the logistics sector doesn't shy away from women in positions of leadership. Our new CEO is not only an accomplished and dedicated executive, but also someone who has close ties to the company and knows GO! from the bottom up.'
Women power in the CEP sector
Baerecke, who now assumes a pioneering role in the CEP industry as a female top executive, aims to lead the company into the future as a flexible and reliable logistics partner and provider of secure jobs. 'Healthy growth, high satisfaction among customers and employees alike and a forward drive in sustainability, digitalisation and network expansion are all on my agenda,' she says. 'I'm very glad to have the trust of the company owners and the advisory board.'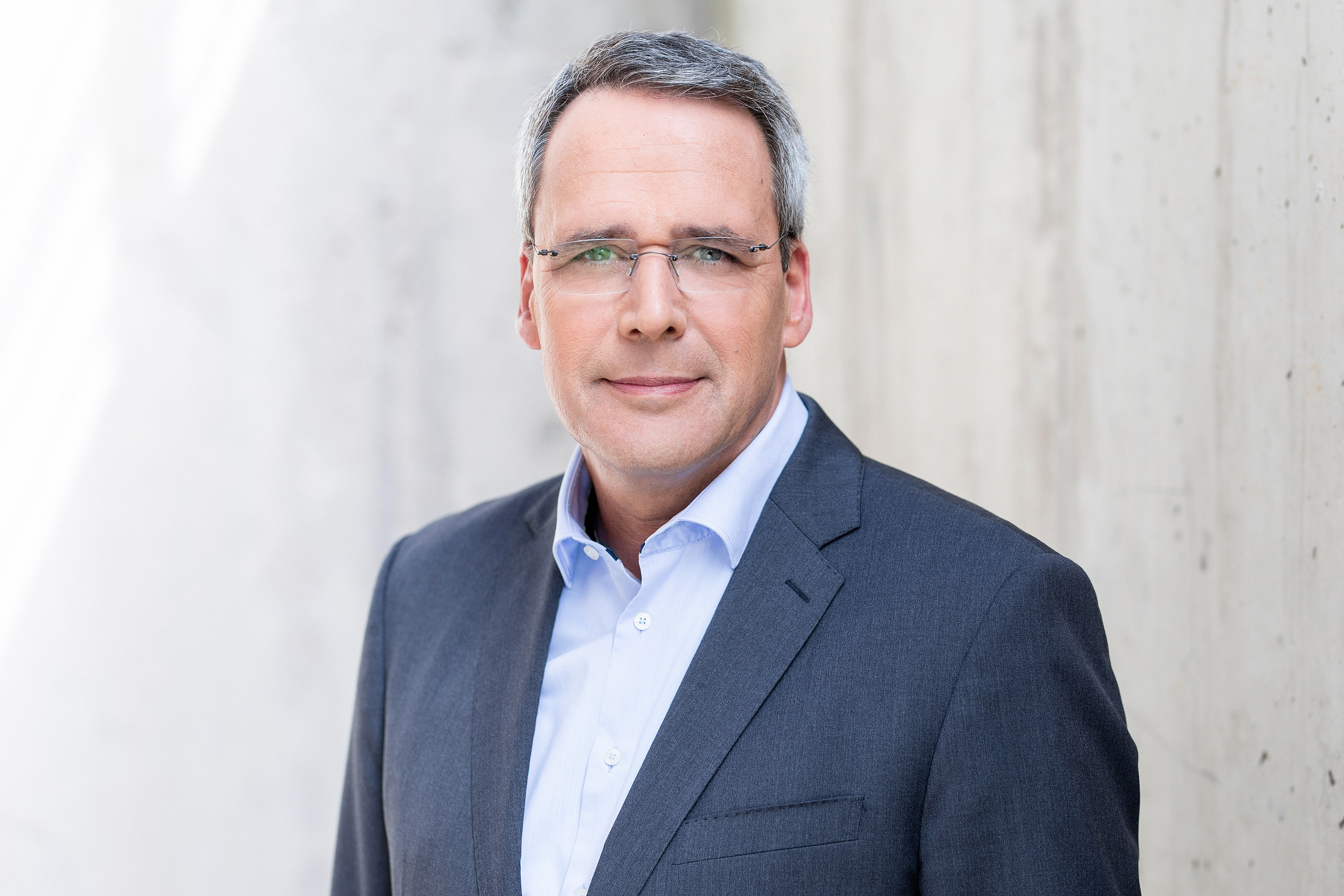 Since 2010, Ulrich Nolte has decisively shaped the organisation of the medium-sized corporate group. 'A logistics portfolio tailored to complex customer demands, the continuous adaptation of internal structures and processes and the implementation of customer-specific sales models have contributed centrally to the company's success in recent years,' says Dr Trümper in summarising the gratitude of the shareholders and system partners for Nolte's work. 'We respect his desire to launch his independent career once again and wish him all the very best,' he continues.
---
About GO! Express & Logistics
GO! Express & Logistics is Europe's largest independent provider of express and courier services. The global partner network was established in 1984 and currently comprises over 100 GO! stations in Europe. Around 1,400 employees and 1,700 drivers and couriers work every day to enable the transport of more than 9.7 shipments per year (2022).
Under the motto "beyond limits", GO! offers a comprehensive portfolio of logistics solutions ranging from regional courier transportation and global express shipping of goods, documents and extremely time-critical consignments to sensitive shipments or complex customer requirements. Its services also include tailored supply chain solutions and extensive value-added services 365 days a year and around the clock.
Press contact GO!
Andrea Wagner-Neumann | Senior PR Consultant
Bartenbach AG | Kaufmannshof 1 | 55120 Mainz
Phone: +49 6131 91098-31 | E-mail: pr@general-overnight.com