A relaxed Christmas season beyond limits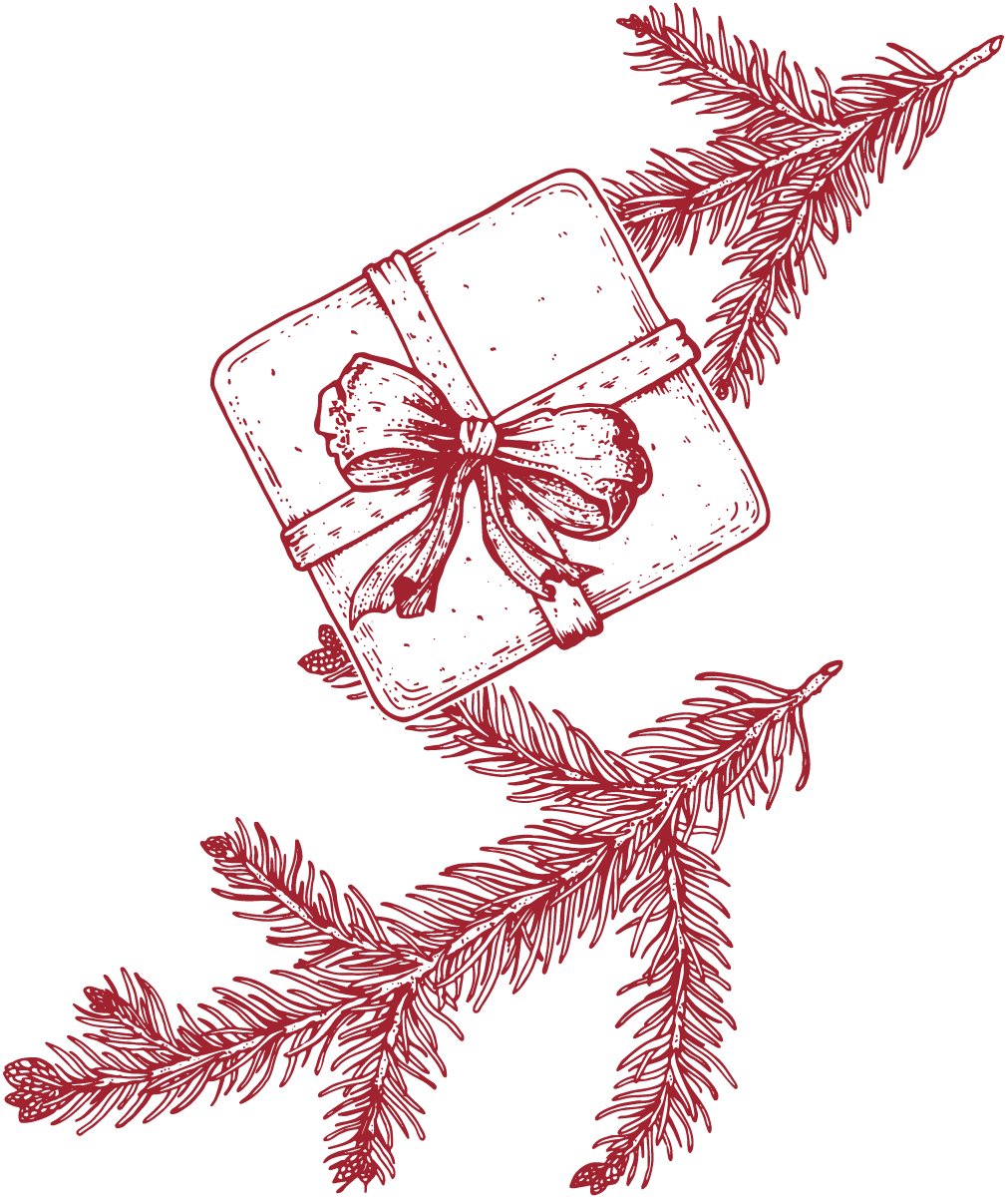 If you know us, then you'll know that we start preparing for the busy festive season early every year to save you any unnecessary stress. While the memories of summer holidays may still be fresh for many people, we are now in full swing for the next big highlight of the year, the Christmas season. Once again in 2022, we want to meet the logistics needs of all of our customers for the festive period and ensure that they can all have a relaxing Christmas season.
You can, of course, arrange pick-up or delivery of your consignments for public holidays or weekend days. We are also available at short notice around the clock, every day of the week.
| Pick-up | Delivery |
| --- | --- |
| Fri, 16/12 | Sat, 17/12* / Sun, 18/12* |
| Sat, 17/12* | Sun, 18/12* / Mon, 19/12 |
| Sun, 18/12* | Mon, 19/12 to Fri, 23/12 |
| Mon, 19/12 – Fri, 23/12 | Sat, 24/12* / Sun, 25/12* / Mon, 26/12* / Tue, 27/12 |
| Sat, 24/12* | Sun, 25/12* / Mon, 26/12 / Tue, 27/12 |
| Sun, 25/12* | Mon, 26/12* / Tue, 27/12 |
| Mon, 26/12* | Tue, 27/12 |
| Tue, 27/12 – Fri, 30/12 | Sat, 31/12* / Sun, 1/1* / Mon, 2/1 |
| Sat, 31/12* | Sun, 1/1* / Mon, 2/1 |
| | *Additional services/additional costs possible; please consult your GO! station for exact prices. |