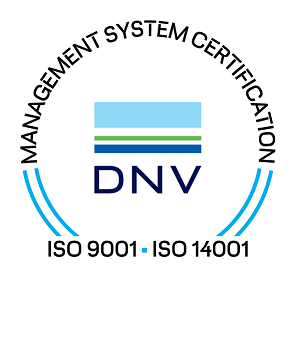 A quality management system offers many advantages: more economic efficiency through clear and stable processes, more safety and process stability through error prevention, and also motivated employees thanks to active involvement in internal processes through communication, information and regular training - to name but a few. In addition, externally, i.e. on the market, certification is a must-have, i.e. an indispensable prerequisite for competitiveness and meeting customer requirements is a matter of course for us. All this together forms the basis for an improved image, entrepreneurial security and a high level of customer satisfaction.
The establishment of a quality management system individually tailored to our service, as well as continuous testing and optimisation, creates a broad awareness internally of the importance of quality standards - and also a corresponding commitment. These standards are an expression of our corporate mission and are firmly anchored in the GO! DNA. Our more than 100 GO! stations have committed themselves to adhering to the GO! principles as binding value standards of our corporate culture.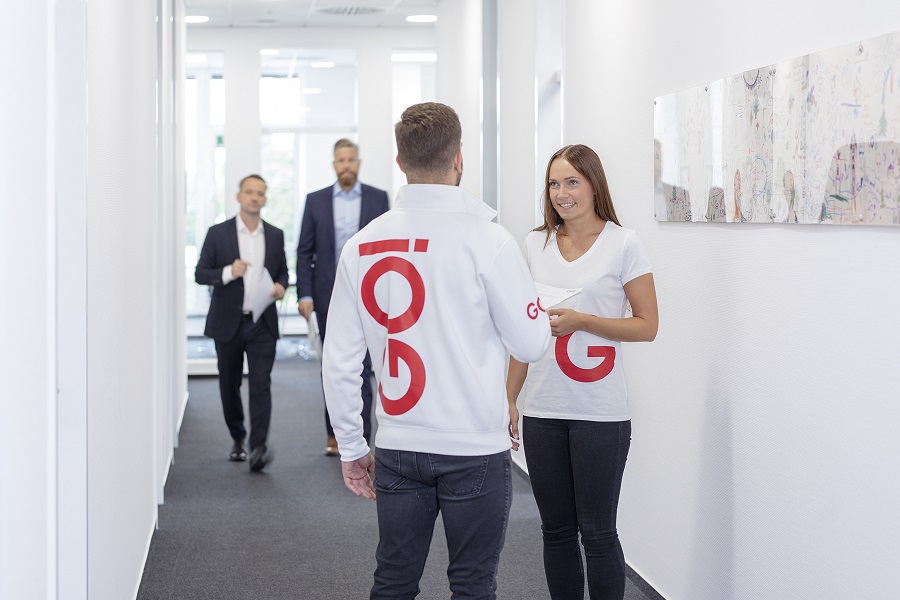 Pillars of our quality management
Business Intelligence + Digitalisation
Project Management
Documentation
KPI
Auditing / Certification
Damage and escalation management
Even before the amendment of GDP in 2013, I was able to roll out the corresponding conformity in our group of companies together with my colleagues. The processes were then reviewed as part of the annual external ISO audits. In 2020, we were able to add GDP compliance as another milestone to our comprehensive quality programme with an independent audit.