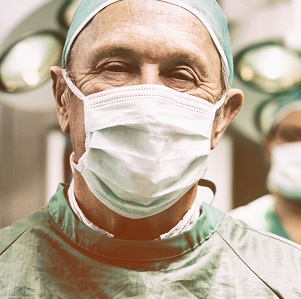 After weeks of disruption, hospitals are slowly and responsibly ramping up surgical practices to meet regular medical care needs. We provide support with our comprehensive range of logistics services. From delivery directly to the place of use to our replacement service: everything tailored to individual hospital and practice procedures.
The medical industry is slowly but surely returning to normal. As an experienced service provider in this sector, we have prepared thoroughly for the new conditions, so that everything is in place for both emergencies and scheduled operations. We ensure rapid, reliable transportation and secure handling of all necessary products throughout your supply chain – from medical equipment, pacemakers, implants and prosthetics to examination and laboratory diagnostics.
A key part in this is our integration into your operating procedures – so you can focus on what you really need to do. We offer a wide range of services with lots of benefits. Because we have been working with numerous companies in the medical technology sector for many years. Because we adapt fully to your specific requirements. And because we have skilled staff and carry out regular quality audits. In a nutshell: simply because we can.