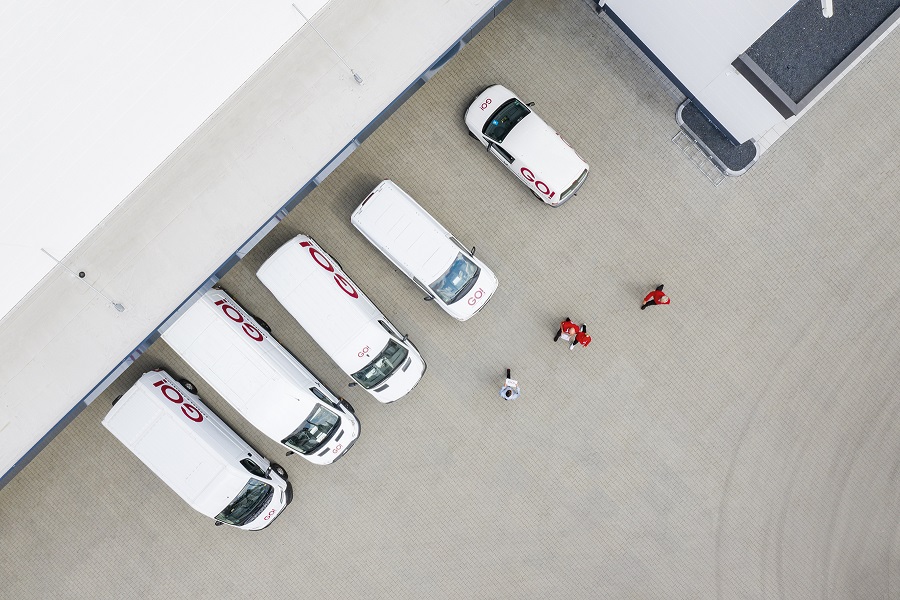 GO! Express & Logistics demonstrates "corporate responsibility
Our community is the root and future of our success. We fulfil our mission with commitment and passion. We act honestly, thoughtfully and responsibly. We can rely on each other. That's what our mission statement says and that's how we live!
An online survey by WELT in cooperation with the Cologne-based analysis institute ServiceValue has filtered out the companies whose efforts towards corporate responsibility are sincere and effective from more than 180,000 managers' assessments for 155 industries with 2,098 companies.
"Corporate responsibility is demonstrated in dealings with employees, business partners and customers and/or towards society and the environment, as well as in general compliance with ethical standards."
Source: https://servicevalue.de/rankings/kurierdienste-4/, last accessed 27 April 2021, 16.25.