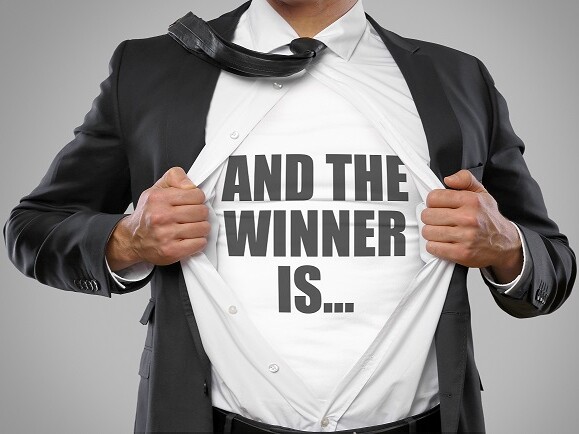 GO! named "Best SME Service Provider 2021"
Being a medium-sized company ourselves, we approach the requirements and tasks of our medium-sized customers with great understanding. What is important to us here is a mix of the quality of our service, flexibility, customised solutions, competent personal advice and a balanced price-performance ratio. This is how we earn the trust of our customers every day.
An independent survey - exclusively for the business magazine WirtschaftsWoche - confirmed us as particularly competent and trustworthy for the second year in a row and named us the winner and thus the best medium-sized service provider 2021 in the "courier services" sector.
From 34,135 customer assessments by 12,703 decision-makers, users and buyers, a further 500 service providers were filtered out for 44 sectors, which scored highly in terms of customer satisfaction, quality of products and services, advisory and support services, value for money, service quality, information and staff competence.
The survey was conducted between November 2020 and January 2021 by the Cologne-based consultancy ServiceValue.

Source: https://www.wiwo.de/unternehmen/mittelstand/ranking-die-besten-dienstleister-fuer-den-mittelstand/26994596.html, last accessed on 18 March 2021, 11.57 a.m.