Brendel becomes world champion at 500 m for the first time
Canoeist Sebastian Brendel secured victory in Szeged, Hungary, last weekend in the non-Olympic 500 m event, taking home the coveted gold medal. The multiple Olympic champion also won gold at 5,000 m.
Brendel was disappointed to miss out on the podium in his main discipline of 1,000 m, where his winning streak dating back to 2014 and including World Cup titles and Olympic gold came to an end. Nevertheless, his fourth-place finish was enough to secure him a place at the 2020 Olympic Games in Tokyo.
GO! Express & Logistics is Brendel's main sponsor. Brendel created history last year by winning his fourth World Cup gold medal in Portugal. His record to date is more than impressive, with three Olympic gold medals as well as multiple World Cup wins to his name.
Many congratulations and continued success to him!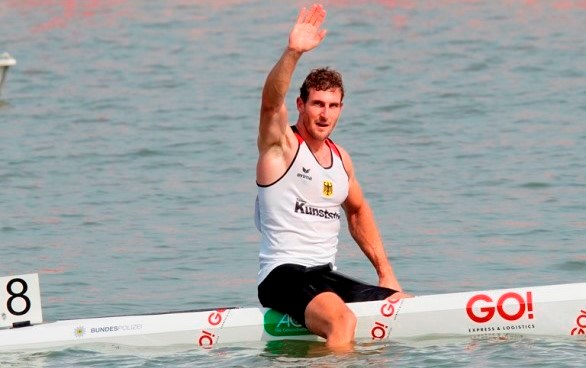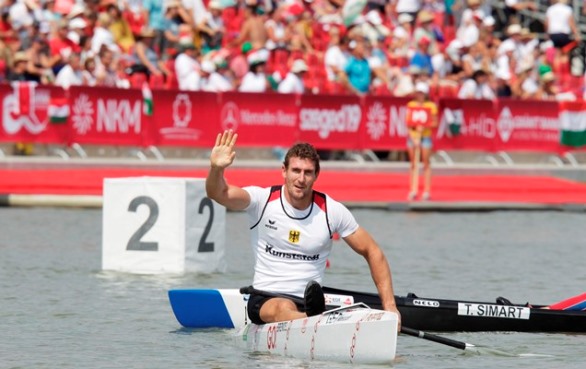 © Photo credit: Ute Freise